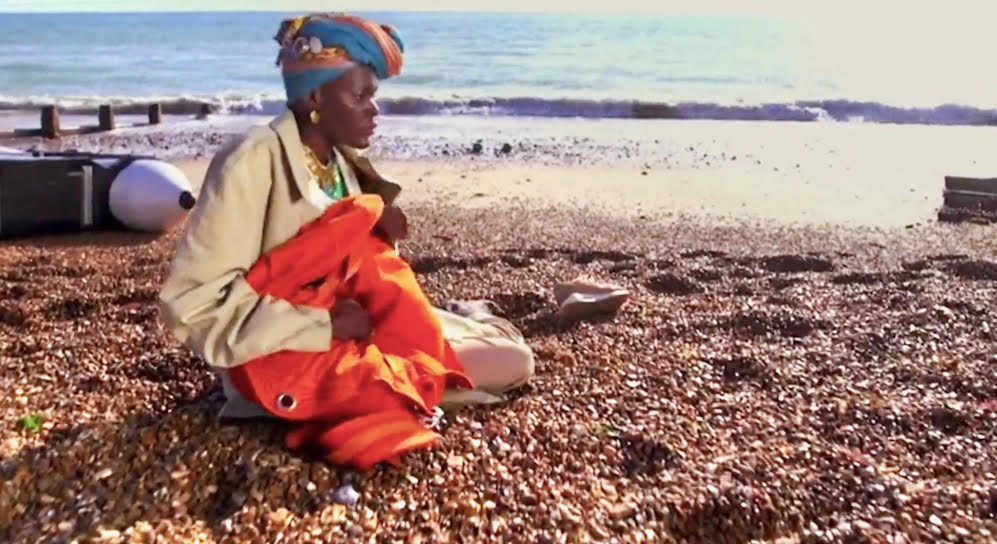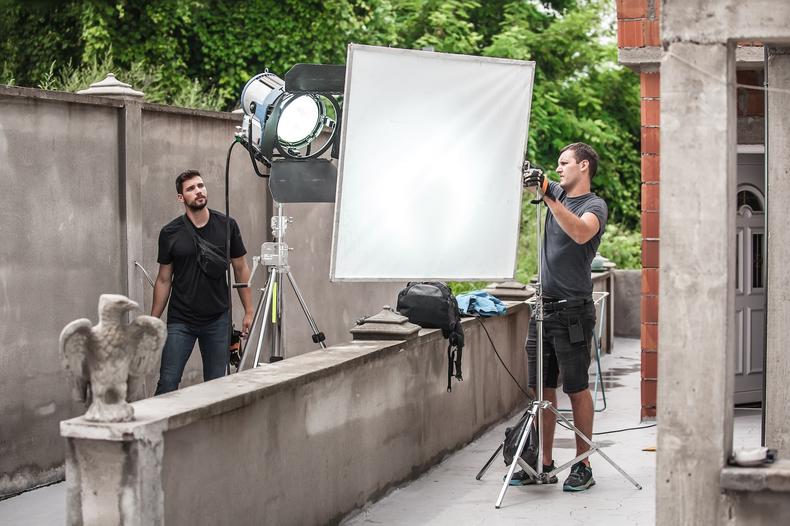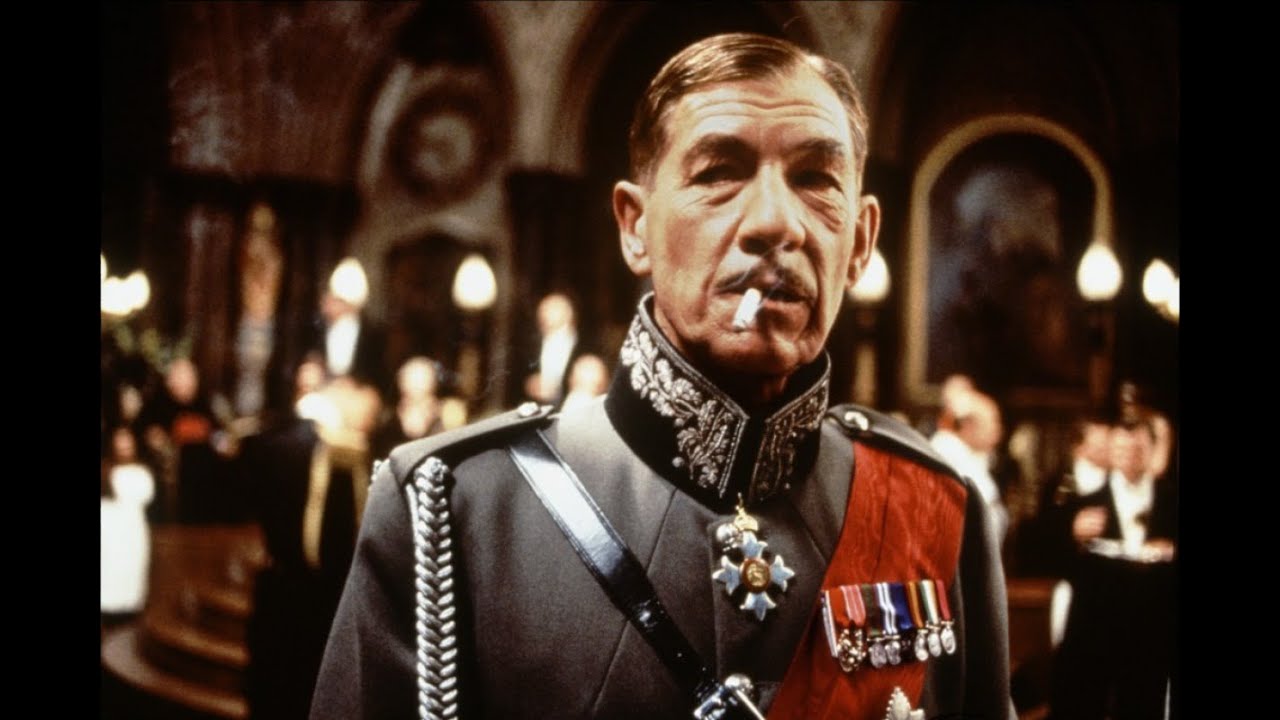 Social Justice
Many screen adaptations of the classics are informed by social justice concerns. Films
construct a social space—a space for socialization and discussion of social justice issues—where
the characters' and audiences' universes intersect. Some films imagine the classics to have a
remedial effect on our society.
What Is a Film?
Film as an art form is constituted by light, illusion of movement, and the manipulation of space and time. This section covers the basic vocabulary for film analysis.
Formalism
Formalism, a filmmaking approach advocated by Sergei Eisenstein in the Soviet Union in the 1920s, is now a classic Hollywood style that gives meanings to the dramatic action through film techniques.